Thoughtful Living
From the first impression of a community to the day of move-in and throughout the lease term, our residents can expect a truly thoughtful experience. That's because we've created a framework based on our core values—Integrity, Excellence, Care & Respect, and Vitality—to craft what we call Thoughtful Living
Thoughtful Living™ delivers unparalleled living environments, promotes authentic connection between residents, and facilitates a lifestyle that exceeds every expectation.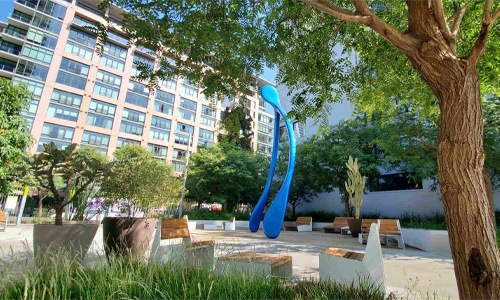 South Park Commons
At AVEN, we are about going above and beyond expectations. We did this by putting the park in South Park with our addition of a 13,000 sq ft urban oasis. AVEN's residents and neighbors can enjoy our retailers in a welcoming yet sophisticated public open space.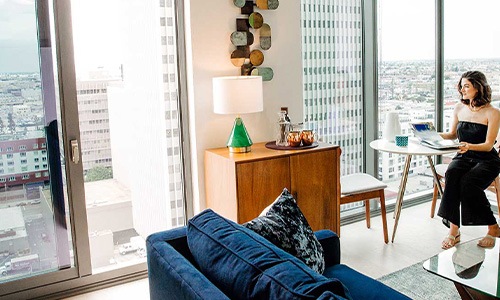 Floor Plans Designed with Your Comfort and Health in Mind
Our residences are designed to be a breath of fresh air with operable windows to open living spaces that are flexible and spacious to accommodate your lifestyle. Feel at ease and enjoy your brand-new home.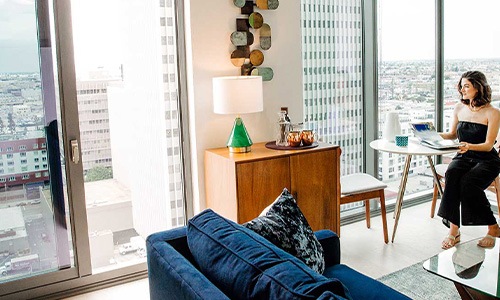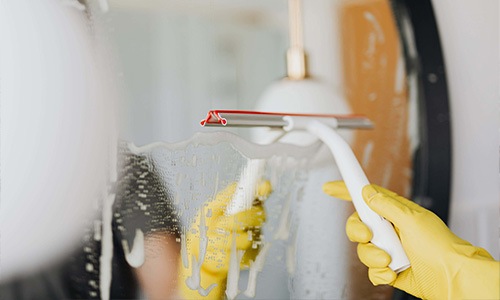 Increased Cleaning and Sanitizing
At AVEN, we are committed to doing everything we can to ensure our residents' health and well-being. Our staff has worked to ensure that the communal areas at AVEN maintain their cleanliness and sanitization.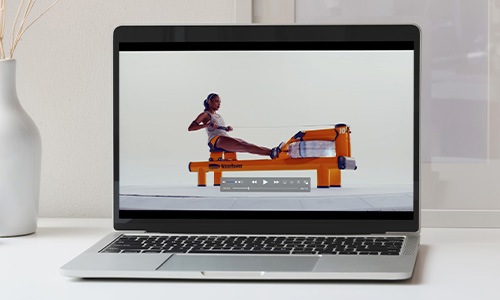 Virtual Events
AVEN provides residents with an assortment of virtual activities and events to allow the community to interact with each other while in the comfort of their own home.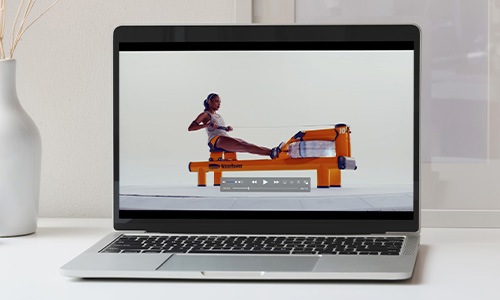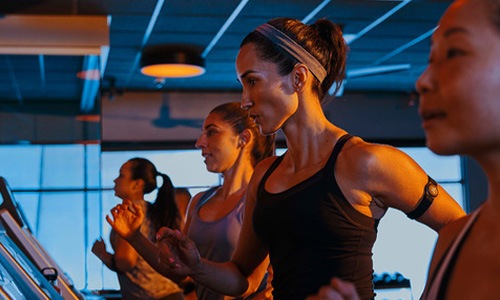 Orangetheory Fitness
Take advantage of the total-body group workout now with the reduced class capacity to maintain social distancing/physical distancing or enjoy virtual classes from the comfort of your living room with Orangetheory's virtual fitness classes.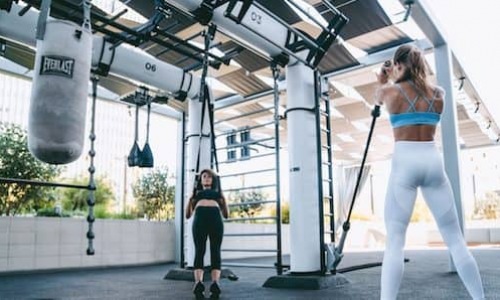 Indoor/Outdoor Fitness
State-of-the-art TechnoGym® fitness equipment in our routinely sanitized indoor gym paired with our Outrace outdoor fitness system make for the ultimate at home gym at AVEN with over 2,600 SF of indoor and 1,200 SF of outdoor space. With a weekly schedule of virtual yoga, bootcamp, barre and HIIT classes led by professional instructors, you can prioritize your health, fitness and safety at AVEN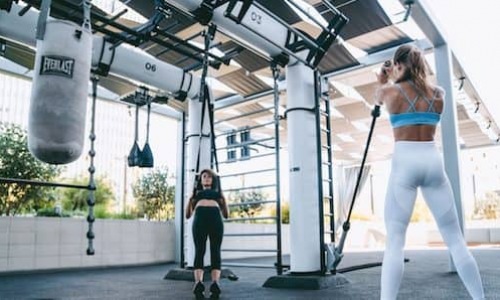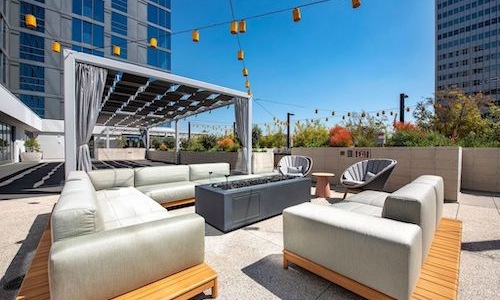 Open Air Amenities
AVEN has an assortment of open air amenity spaces that allow you to bask in the warm California sun year round. Relax and appreciate the spectacular views of Downtown Los Angeles from our Ojai Deck on the 32nd floor or enjoy our fully amenitized 7th floor California deck with outdoor lounge areas. AVEN has private outdoor seating areas with BBQs, an indoor/outdoor event kitchen, and full-size volleyball and basketball courts for all of your outdoor socializing needs! With an outdoor dog run featuring agility equipment and turf, you and your four legged friends have everything you need right at your doorstep.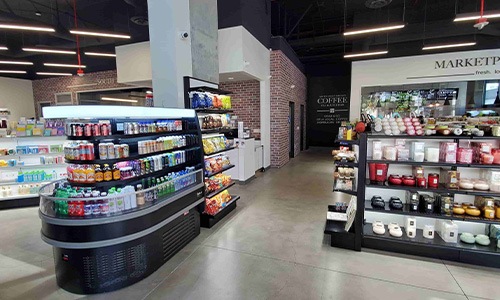 South Park Pharmacy
South Park Pharmacy is your convenient, one stop shop for everything you could possibly need. The Marketplace features prepackaged food, drinks, and a Cafe that offers your favorite drinks made to order. With a kombucha bar and an on-site pharmacy for all of your medical needs, SPP is a welcome addition to the AVEN community, where health and wellness are always our priority. Follow them on Instagram.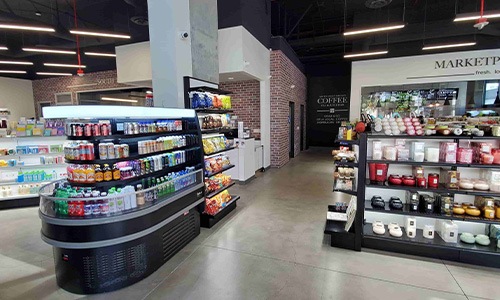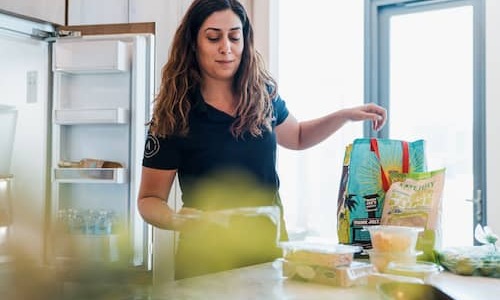 Hello Alfred
Hello Alfred™ is a home management service. They take care of weekly tasks like grocery shopping, laundry, and dry cleaning so you and your loved ones can stay at home and feel safe. You make all your requests through a mobile app and your designated Alfred home manager gets them all done.